This post may contain affiliate links. This means that if you click through and make a purchase I receive a small commission (at no extra cost to you). I only ever feature products I love, and that I think will benefit you all in some way. For more details, click here.
Today I'd love to introduce you to a fantastic Australian clothing brand: Auguste The Label.
This is a company whose flowy, boho dresses I've eyed off for a long time. After my sister recently came home home with a beautiful Auguste The Label dress, I knew I had to join the club. So recently, I purchased my own Auguste maxi dress, ready for the warm breezes and balmy nights of the Australian summer. While it's still a little chilly here, I can't wait for the weather to turn so I can show off my beautiful new wardrobe addition.
The brand just evokes fields of wildflowers and summer bonfires on the beach. Plenty of their pieces of a subtle 70s vibe but are still completely relevant and unique. You'll find an abundance of florals in their designs- some bold and big, others muted and magical.
As you know, I am very picky when it comes to purchasing new clothing. I don't believe in 'fast fashion'. I believe in beautifully, sustainably and fairly made clothes that I will wear and cherish for years to come. So when I purchased my own Auguste The Label dress, I was expecting a classic, soft, easy-to-wear garment to arrive. What I didn't expect was just how beautifully made the dress would be.
About Auguste The Label
What I love about this Byron Bay brand is their open dialogue with their customers. They know that an ethical and sustainable business needs to continually evolve as the world does. 'Ethical' and 'sustainable' aren't stagnant words. You don't suddenly reach a particular milestone and become 100% ethical. Nor can you do so with sustainability.
A truly ethical and sustainable business looks to constantly elevate the meaning of those words.  Auguste The Label understand this.
Ethics:
Treatment for Workers:
Auguste started production in Indonesia and that's where they intend to stay. They have worked with their Indonesian factory for 12 years and this year are seeking accreditation 'to give our customers more than just our word.'
The company also has two factories in China (busting open the myth that Made in China means made poorly). Their Jiangmen factory is made up of over 75% women across all levels of staff and management, and received a 'glowing' Sedex audit. The Guangzhou factory has long had a strong Sedex accreditation and prioritises staff training.
Giving Back:
Auguste The Label has been and is involved in a whole range of charitable works. We sure do love companies that give back and Auguste goes above and beyond.
'1% For The Planet.' Auguste joined this initiative in 2016 and does exactly what the name says- gives back 1% of all online sales 'to the preservation and restoration of the natural environment.' Through this partnership, the company currently donates to The Australian Marine Conservation Society and the Orangutan Land Trust.
The AMCS works to reduce coral bleaching, protect the Great Barrier Reef, and improve the health of our oceans.
Auguste also partnered with the UN Women National Committee Australia to raise awareness and funds for female empowerment through a range of gorgeous Auguste x UN Women T-Shirts.
Sustainability:
Fabrics:
Auguste focuses on using sustainable fabrics in their collections. They centre most garments around rayon which is a super-soft, beautifully draping fabric. It is made from regenerated wood pulp which uses half the energy to produce than cotton. Win!
The brand also use viscose, hemp and organic cotton in their dresses, while their swimwear is made from ECONYL which is '100% regenerated from pre- and post-consumer waste' such as discarded fishing nets, fabric scraps and plastic. Who knew waste could be so gorgeous!
I also love how Auguste The Label are on the same page as me about garment care. Their mantra is 'Remember, prevention is the best cure. Look after your threads and they'll look after you.' 
Packaging:
I was thrilled to see my garment arrive in a plant-based, toxin-free, compostable package. That almost sounds like you could eat it (please don't)! Some companies preach sustainability; others just actually do it. 
The Auguste Collection
Below you'll find a round-up of my ten favourite pieces from their current collection. I purchased the first maxi dress, and am completely in love! As I am quite petite, I will be getting the hem altered to fit my height, but to be honest, I've never purchased a maxi dress that didn't require alteration.
I've rounded up a collection of easy to wear garments that will take you from day to night and will make you feel fabulous wherever you are! They can be toned down with sneakers and a straw hat, or dressed up with heels and a clutch for evenings out.
Maxi Dresses:
Mini Dresses: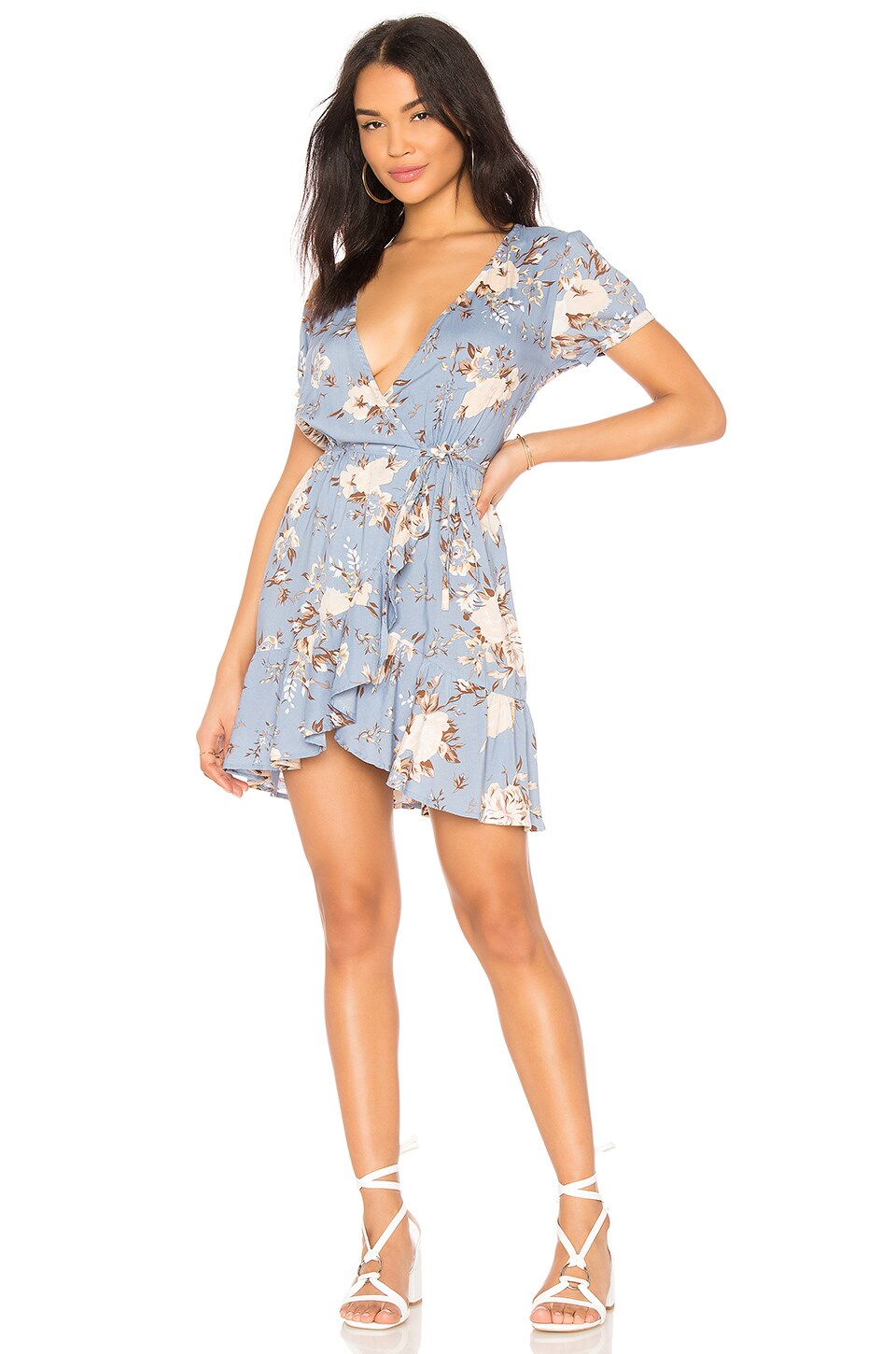 Tops & Blouses: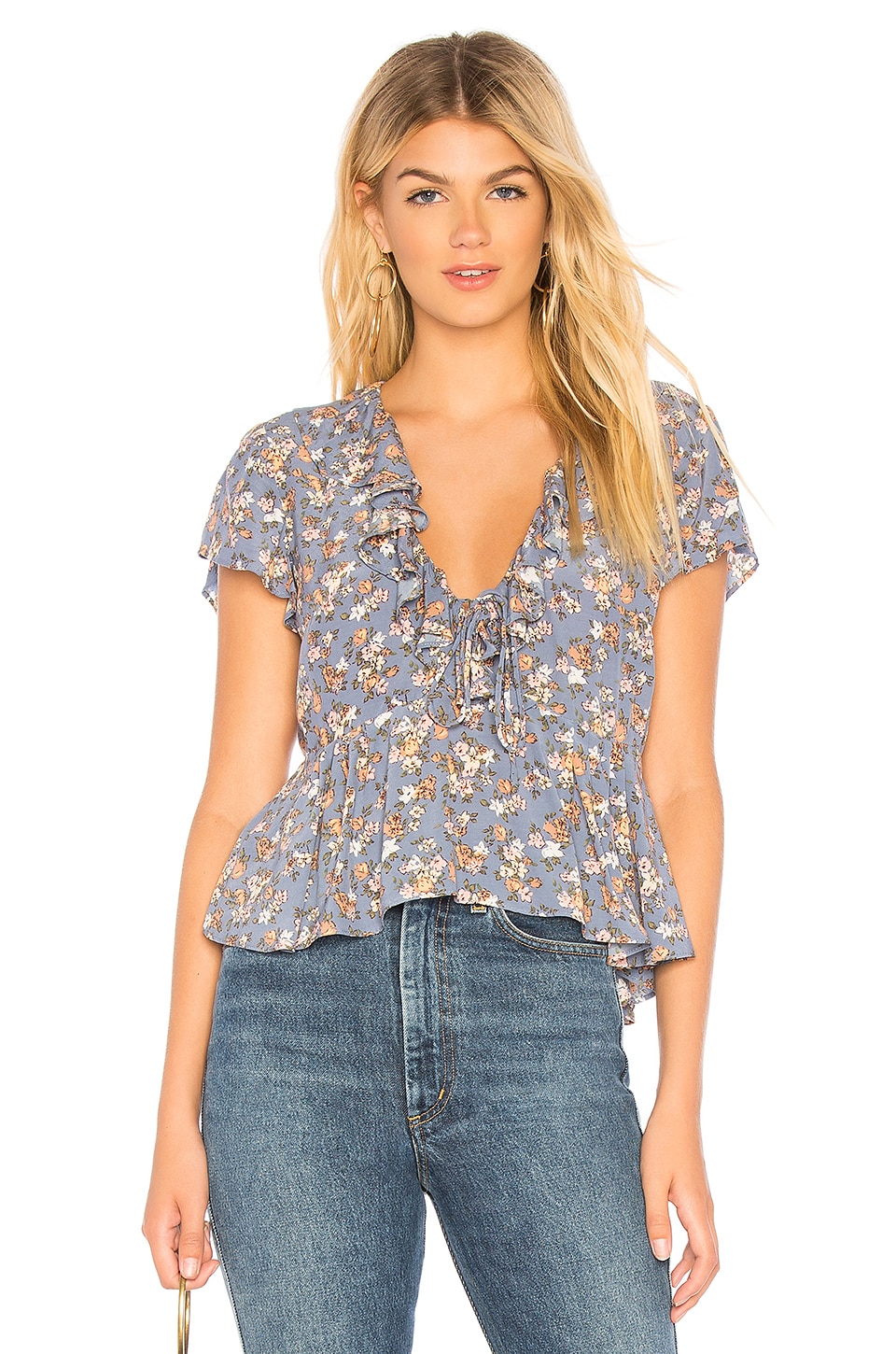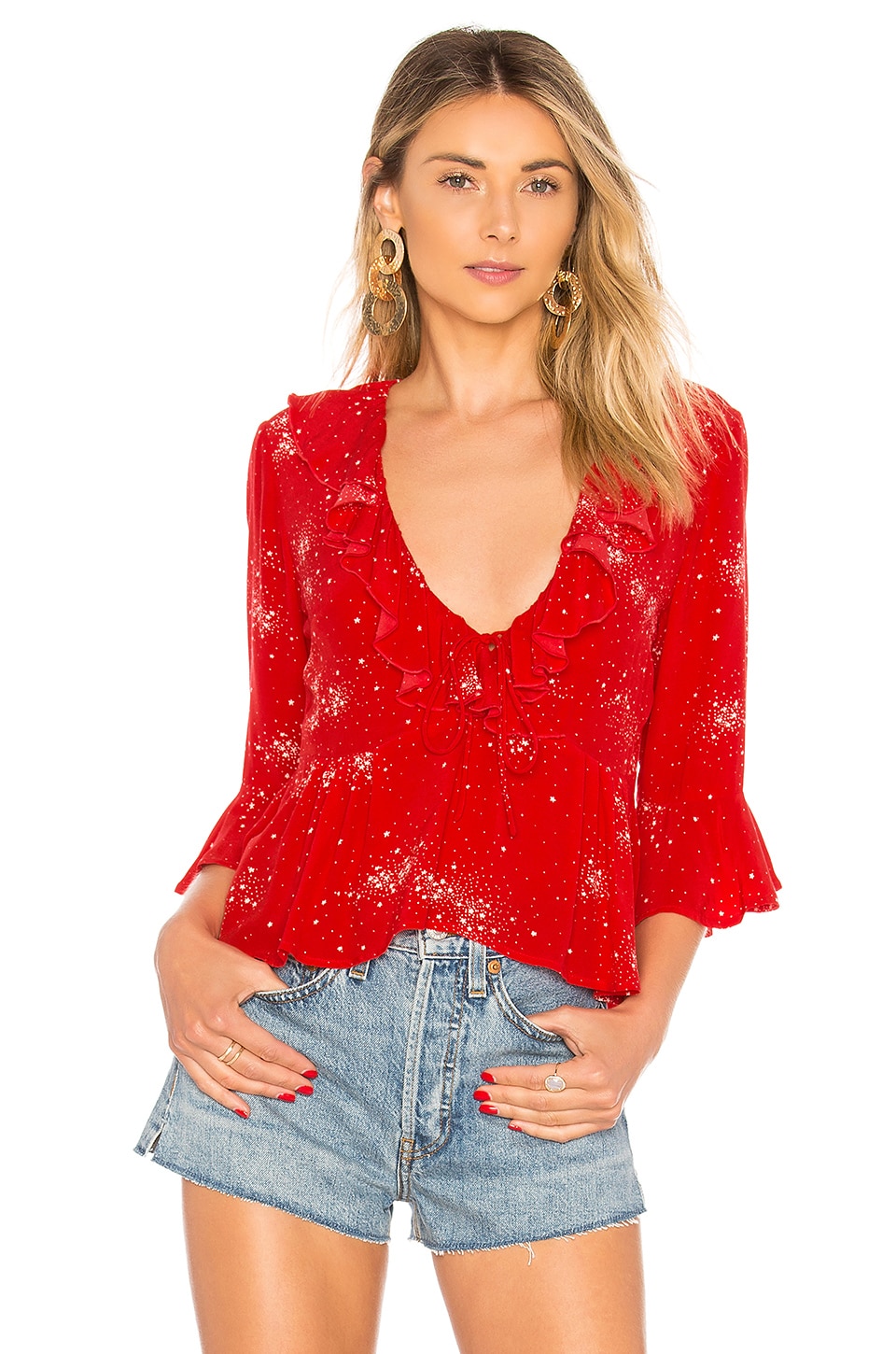 I'd love to hear if you have any Auguste The Label pieces yourself, and what you think of them! I love supporting home-grown companies, especially those with such a strong ethical and eco-friendly mindset!